The Daily Dolt was a political satire site I wrote and was comedy editor for. Also check out the Gray Marriage Dolt video I co-wrote and acted in over on the sketches page.
I also wrote for Laughspin, a comedy news magazine. These articles are about comedy, but analytical, not comedic (sowwy).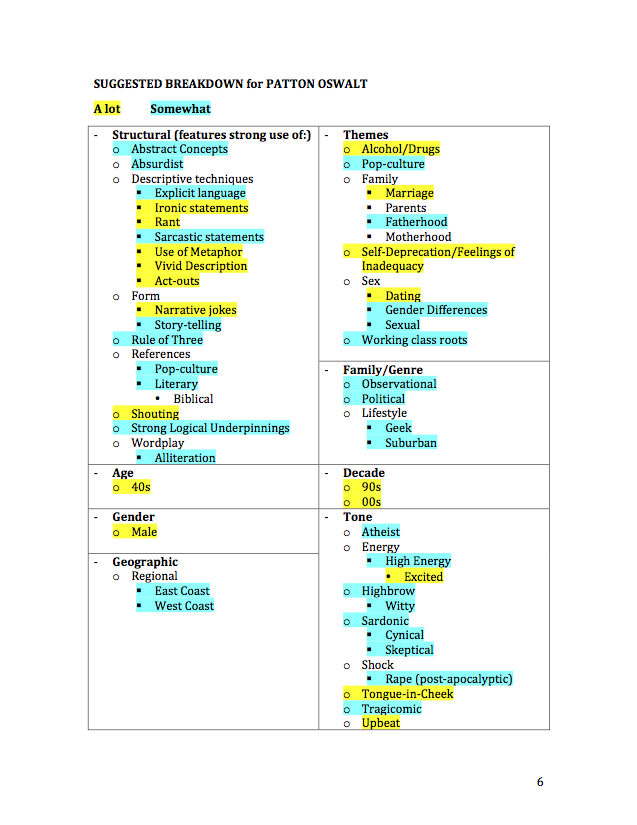 For a while I wrote Dating articles. I could be compelled to again... for the right price.